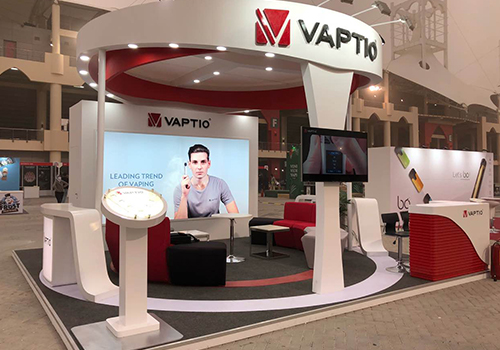 Vaptio is US based company dedicated to changing the vaping world by continuously bringing innovations and better options to users since its establishment in Seattle in 2014. With a strong management team, cutting- edge technologies, and a creative product design team in the US, Vaptio devotes its resources to offering users with ultra-high quality vape gears, and to sharing the success with all partner distributors, resellers from around the world.
ABOUT OUR STRATEGIC MANUFACTURING PARTNER
Our Partner was established in 2004, is one of the largest electronic cigarettes manufacturers in the world. It employs over 5,000 staff and runs three manufacturing plants equipped with LEAN production line that meets dust-free requirement.
Its advanced quality program and quality control laboratories enables compliances with all international standards and qualifications: ISO 9001, ISO13485, GMP, HACCP, ISO14001, OHSAS18001, QC080000, CE, RoHS. This ensures that Vaptio's stable productivity, product quality, and capacity to meet the world's changing demands.